Current Exhibition|
"

Motherland

"

Introduction
Tue Mar 29 10:00:00 2022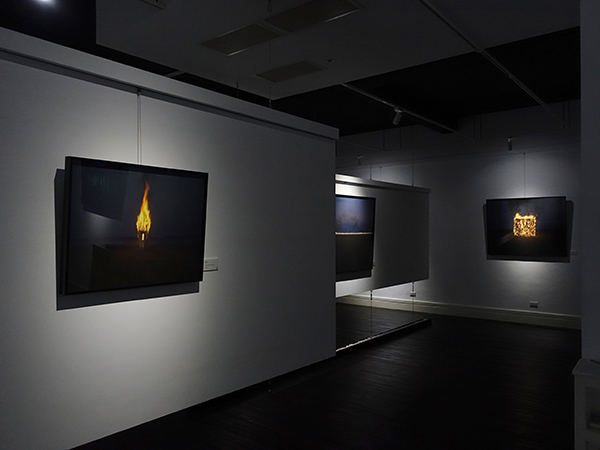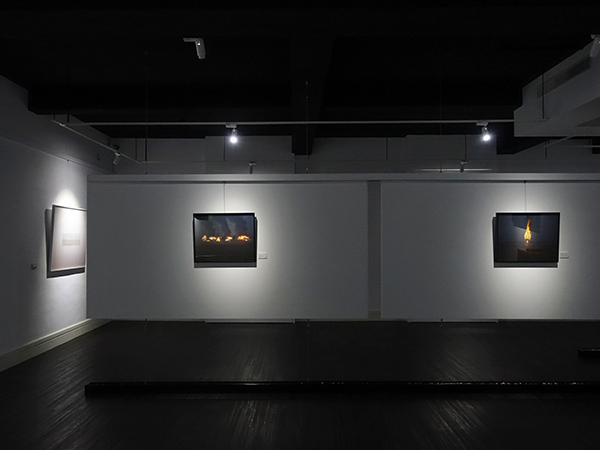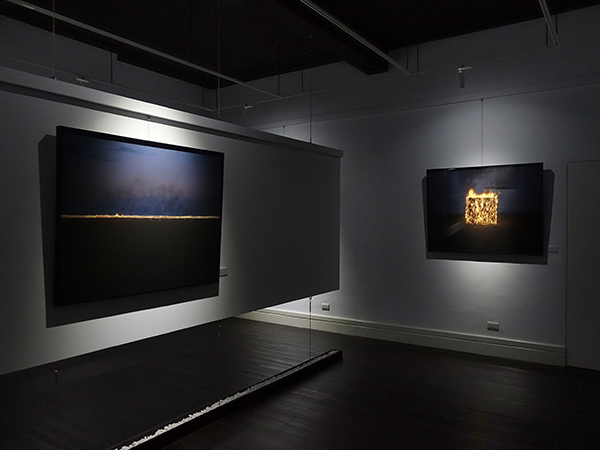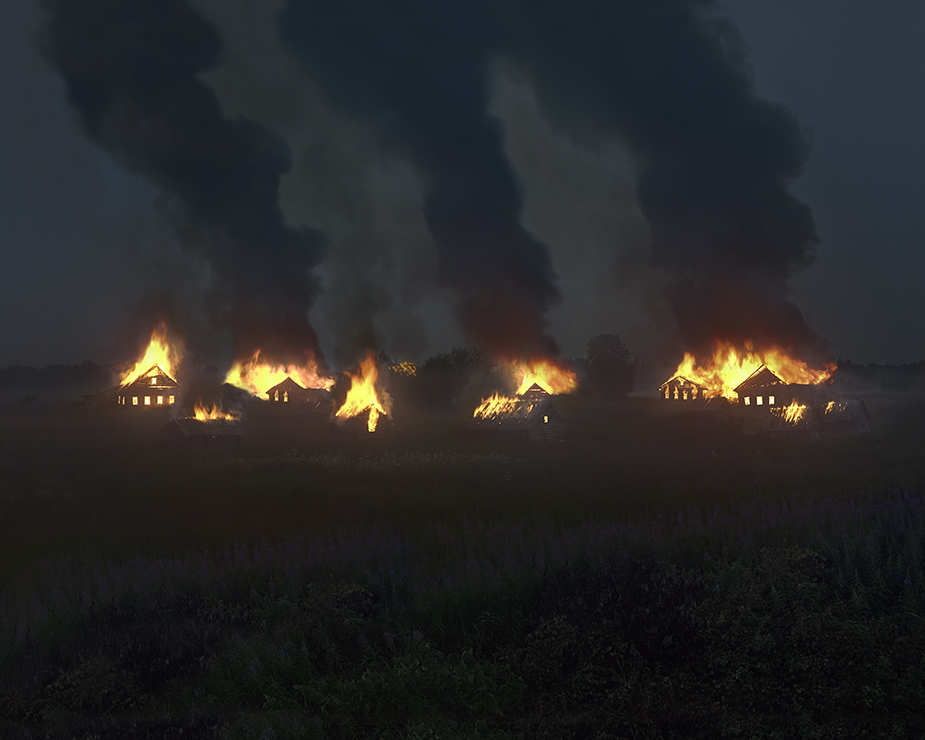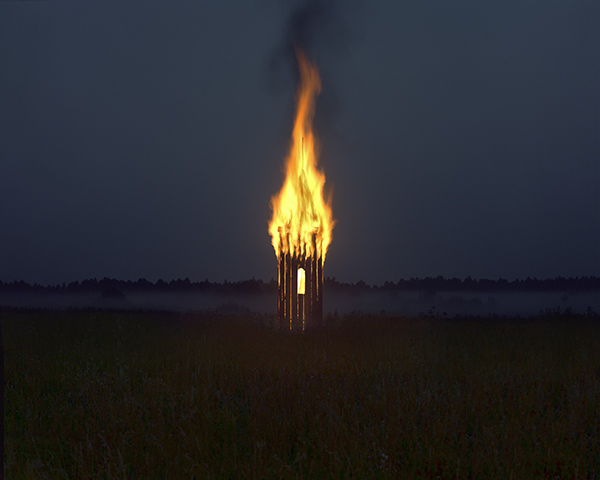 Lands that no longer serve a purpose over-populate modern Russia and outline the appearance of the country today. In Motherland (2016-2017), fire lights up and the past perishes before the camera, social structures and utopia ideologies of the soviet era seem to fade altogether. Tkachenko believes this action is a commemoration of the past and its effect on the present.
Traditionally Russia has always been an agrarian country. But, until the advent of the Bolsheviks to power was followed by the deliberate destruction of peasant culture, right up to its almost complete disappearance. In this project, Tkachenko pays the last respects to constructions long dead and metaphorically clear the path for future developments.
The project was filmed in territories located far from population centres and woodland. All manner of precautions were taken to prevent the spread of fire. The debris from constructed decorations were dismantled and taken away, while the used decrepit non-functional and destroyed structures were doomed to complete the process of physical disappearance within several years.
Russia: Danila Tkachenko's Solo Exhibition
Duration|2022.03.05-2022.05.07
Venue|UP Gallery