"

Dear Franklin

"

currently on view!
Wed Nov 15 10:00:00 2023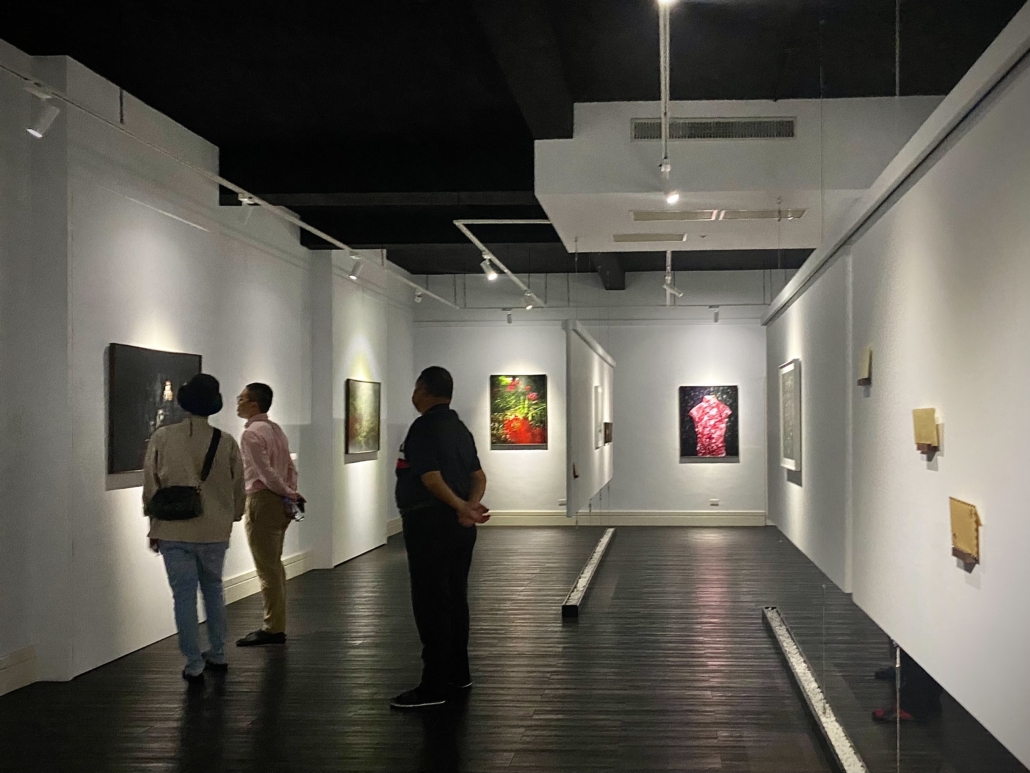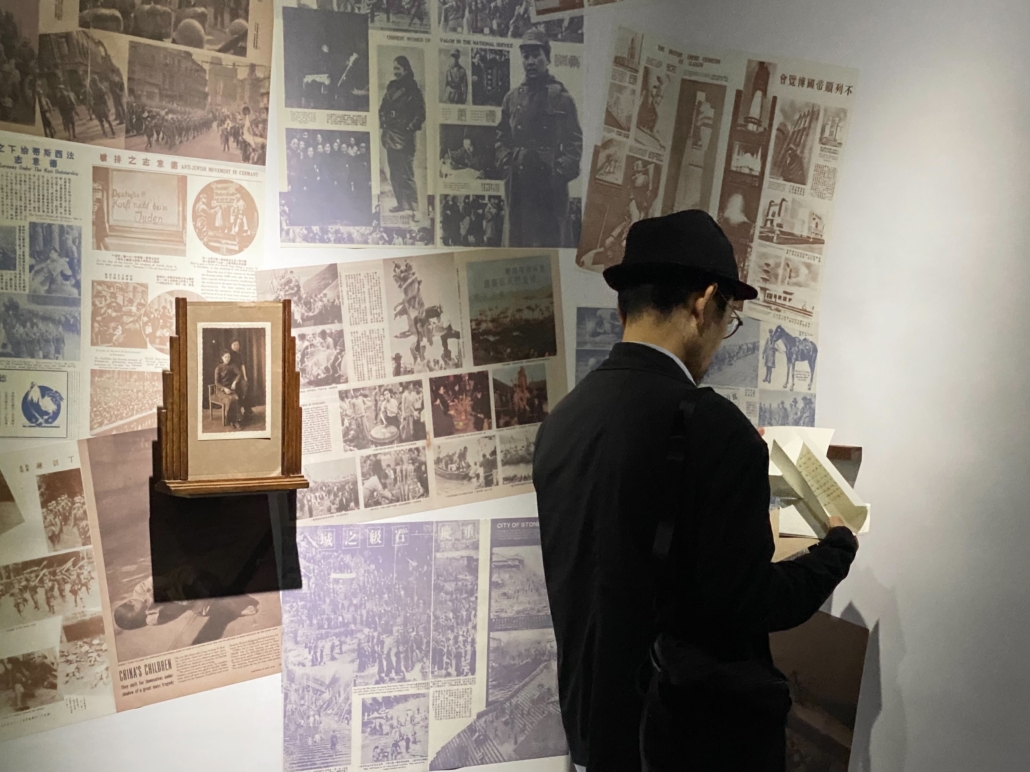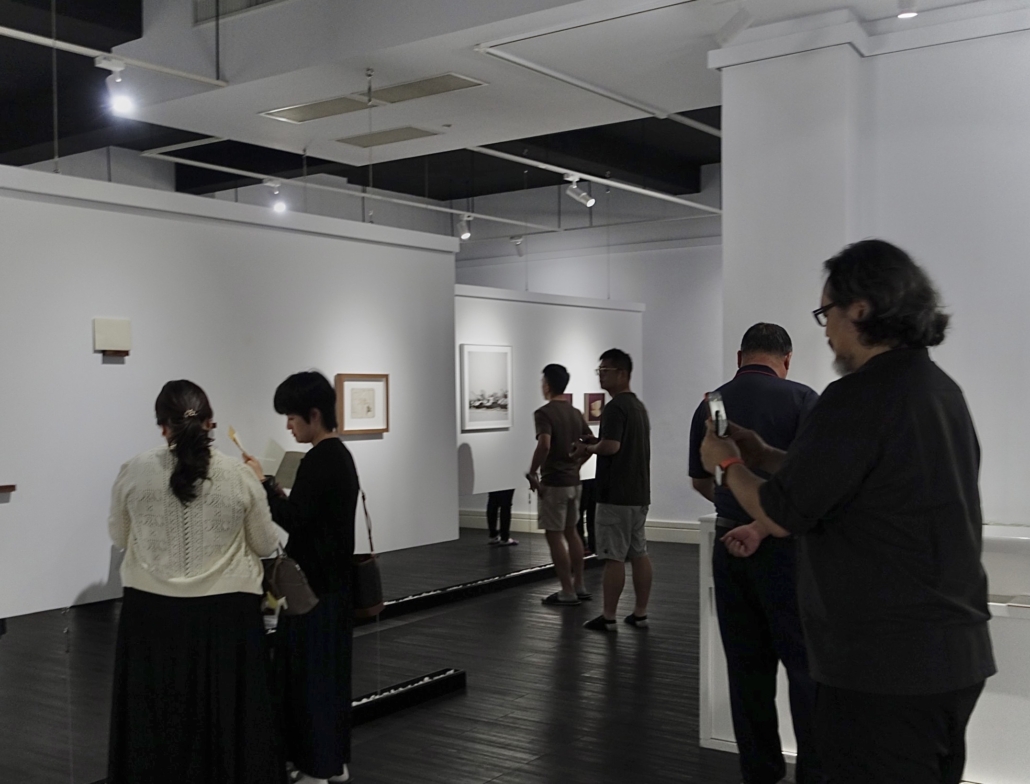 "Dear Franklin: Kurt Tong's Solo Exhibition" is now open! We have welcomed so many of you to the gallery for the past month. The allure of this project lies in its ability to blur the lines between fact and fiction, creating a captivating interplay within the realm of photography as it simultaneously documents and narrates. Kurt Tong's recent body of work seamlessly incorporates elements of installation and sculpture, adding a dynamic dimension to his artistic practice, and we are thrilled to showcase this growth in the gallery's exhibition.
The exhibition will run through January 20th. Hope to see you all in the gallery space soon! Lastly, we would like to share with you the highlights of the opening!
Dear Franklin: Kurt Tong's Solo Exhibition
Duration|2023.10.28-2024.01.20