"

In Praise of Shadows

"

exhibition opening invite
Thu Jun 21 10:00:00 2022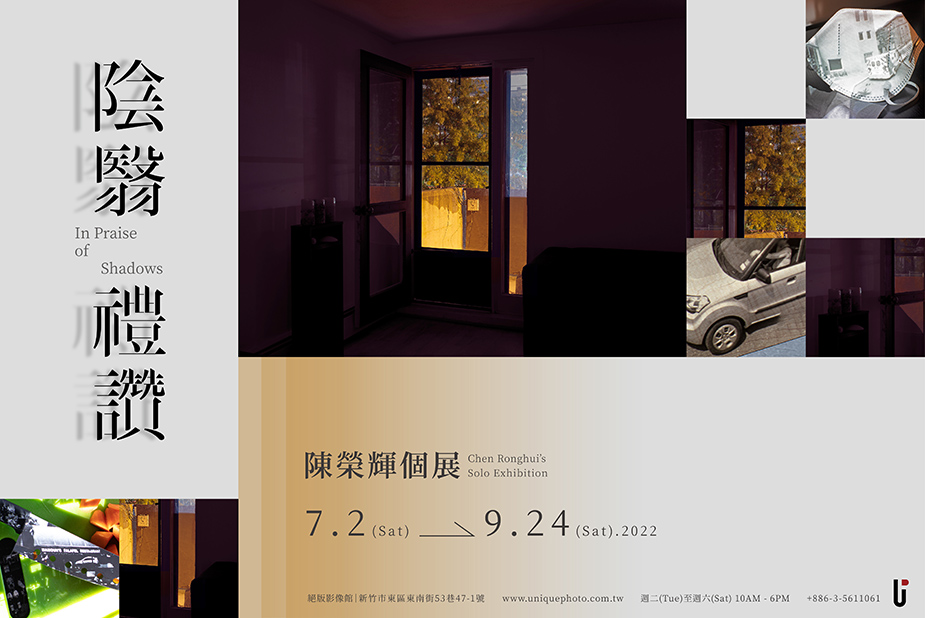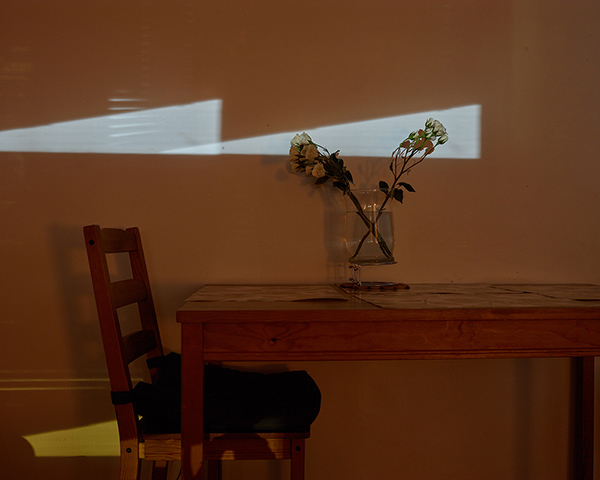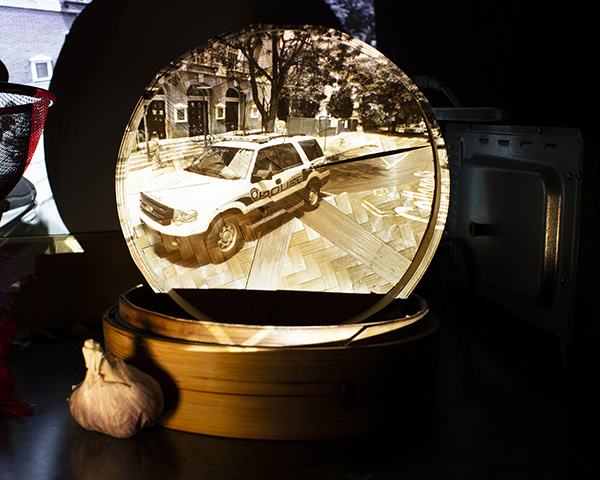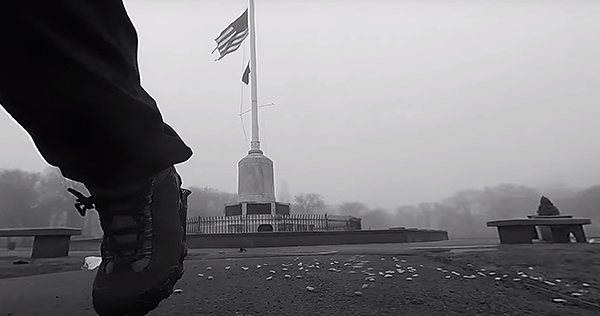 Dear beloved collectors and friends,
UP Gallery would like to welcome all of you back to the gallery space with a new solo exhibition! We proudly present In Praise of Shadows: Chen Ronghui's Solo Exhibition. This exhibition is Chen's path to maturity in image-making during his days in New Haven. His understanding of his preferred art form, photography deepened, but more importantly realizing his interpretation of culture and modernity as a contemporary Asian artist was found. Hence, we welcome our audiences to the gallery space, where we praise these overcasting shadows, if not there would be no light.
The new solo exhibition will officially open on July 2nd at 10 AM. Due to the pandemic, there won't be an opening reception, instead, we invite you to enter the venue freely to enjoy the exhibition. Hope to see you all soon in the gallery space!
In Praise of Shadows: Chen Ronghui's Solo Exhibition
Time: 2022.07.02 – 2022.09.24
Venue: UP Gallery
Opening: 2022.07.02 (Sat.) 10:00 AM