Mickey Aloisio is a visual artist from Long Island, New York, who is currently based between Brooklyn, NY and Houston, TX. He received his BFA from the Fashion Institute of Technology and his MFA from the School of Art at Yale University. Aloisio is the recipient of the Alice Kimball English Traveling Fellowship and the Critical Practice Research Grant, both awarded by the Yale School of Art; as well as the Pride Photo Award Open Category First Prize in Amsterdam. Aloisio is currently a Core Fellow at the Museum of Fine Art, Houston, and his work has been exhibited nationally and internationally.
Chen Ronghui is a Chinese photographer currently based in Shanghai and New Haven. His work focuses on different dimensions of China's urbanization and industrialization. He has published two photobooks, Freezing Land, and Land of Ambitions, and exhibited both in China and internationally. He has won a number of awards including the World Press Photo; BarTur Photo Award; Three Shadows Photography Award & ALPA special prize and Hou Dengke Documentary Photography.
Jackie Furtado born in Bad Windsheim, Germany is the child of young military divorcees. Arriving in the states shortly after, she spent most of her upbringing in transit, straddling southern California and the Chicagoland area. Jackie finds interest in how photographs are often read through narrative structures, and by emphasising sequential relationships between her images she pushes and pulls the chronicles embedded in her visuals. Jackie currently lives in Brooklyn, NY. She received her BFA from the School of the Art Institute of Chicago in 2012 and her MFA from Yale School of Art in 2021.
Her work has been exhibited nationally and internationally with Casemore Kirkeby, Museum of Contemporary Art, Chicago, Higher Pictures, Secret Dungeon, and Winter Street Gallery. Her photos have been noted in ArtNet, The New Yorker, Lensculture, Vogue, among others.
Max Gavrich born in San Francisco is an artist, writer, and educator. His recent work considers the relationship between our bodies and material objects. Previous exhibitions include Casemore Kirkeby, Marlborough Gallery, Winter Street Gallery, Five Points Annex, the Vermont Center for Photography, the Museo San Rocco, and the Ogden Museum of Southern Art, among others. He holds an MFA from Yale University and a BA from Bard College. He currently lives in New York.
Nabil Harb is a Palestinian American artist born and raised in Polk County, Florida.
Dylan Hausthor is an artist based on a small island off the coast of Maine. Their work is an act of hybridity–an effort to render field recordings into myth. Founded the art publication imprint Wilt Press in the spring of 2015, and currently works as a farmer, mushroom forager, and teacher.
He received their BFA from Maine College of Art and MFA from Yale University where they were awarded the John Ferguson Weir Award. Their work has been showcased nationally and internationally by the Aperture Foundation, British Journal of Photography, PHMuseum, Vice, The New Yorker, World Press Photo, and Vogue, and has three of their monographs in the permanent collection at MoMA's library. Nominated for Prix Pictet 2021, a recipient of the Ellis-Beauregard grant and residency, and the winner of Burn Magazine's Emerging Photographer's Fund. They are a Penumbra Foundation Artist in Residence in 2021 and will be a Light Work Resident in 2022.
Alex Nelson was born in New York and raised in a small town in Maine. She received her BFA from the Fashion Institute of Technology and her MFA in Photography from the Yale School of Art. Her work has been exhibited in group exhibitions nationally and internationally.
Annie Ling's visual practice expands on a decade of photography invested in intimate and subversive narratives to a deeper exploration of intersectional frameworks. Born in Taipei and migrating perennially in her formative youth, Annie is currently based between NYC and New Haven. Navigating interstitial and liminal spaces through experimental video works and immersive installations offers a means to interrogate the medium and the margins of our perceptions.
Her debut solo exhibition "A Floating Population" at the Museum of Chinese in America featured over eighty images spanning four years. She is the recipient of a New York Foundation of the Arts Fellowship, a Director's Fellowship from International Center of Photography where she studied photojournalism and documentary photography and is a recent graduate of Yale School of Art where she was awarded a Critical Practice Research Grant, the Alice Kimball Traveling Fellowship, and a fellowship at Center for Collaborative Arts and Media.
Rosemary Warren is a photographer, performer and video artist from the small town Rough and Ready, California. She earned a B.A. from Bard College in 2014 in Photography and Literature and an MFA from Yale University in 2021. Warren makes work that explores a pop-culture, Hollywood movie-star landscape that she grew up fantasizing about being a part of. Rosemary uses a variety of tools including – her body, a large-format camera, digitally collaged sets, projection and silver gelatin printing in the darkroom – to investigate questions of performance, the self, reality, magic, gender, power and play. Warren currently lives and works in Queen, New York.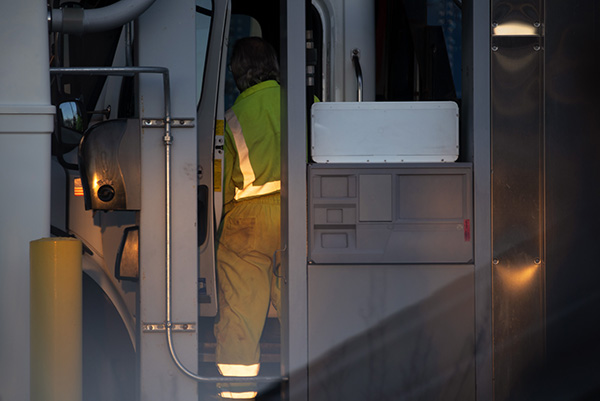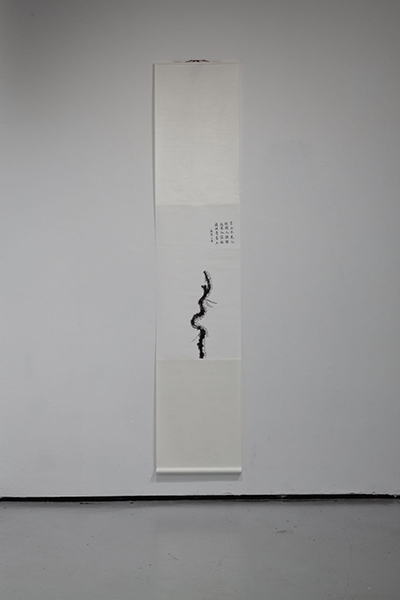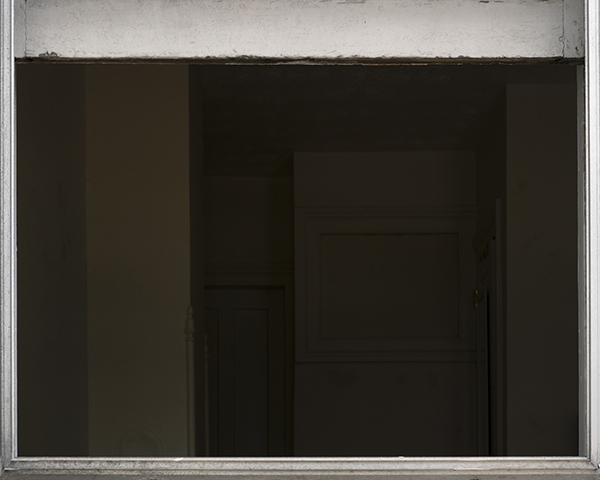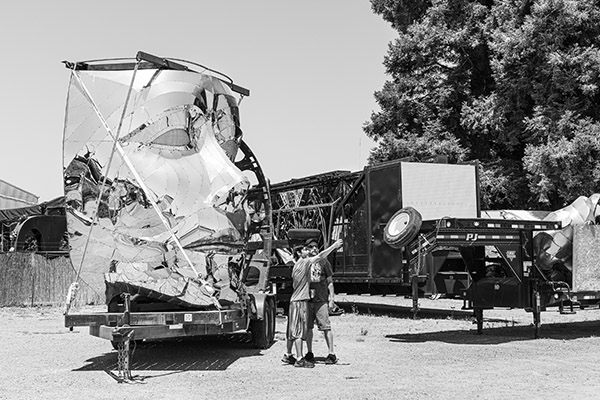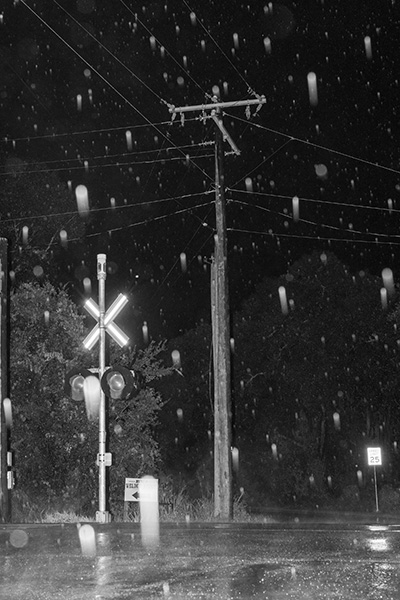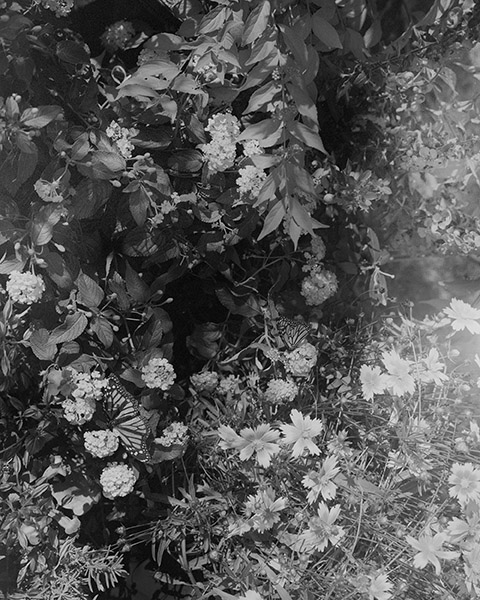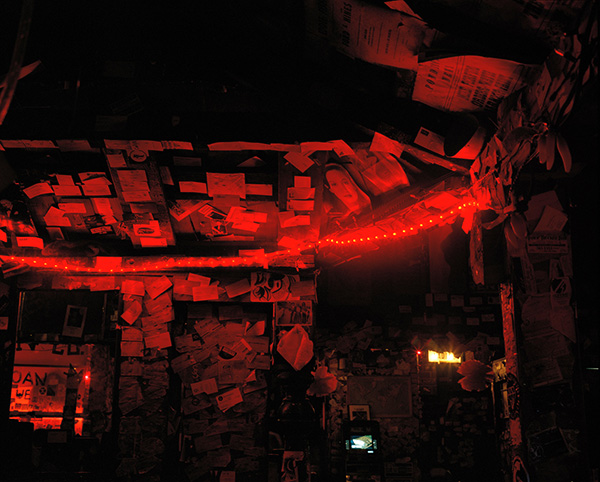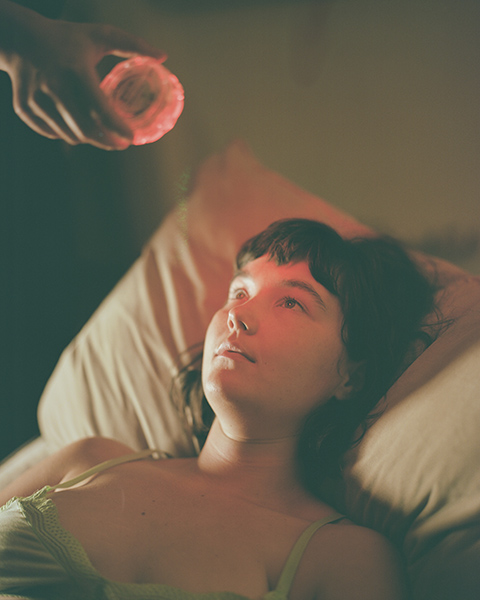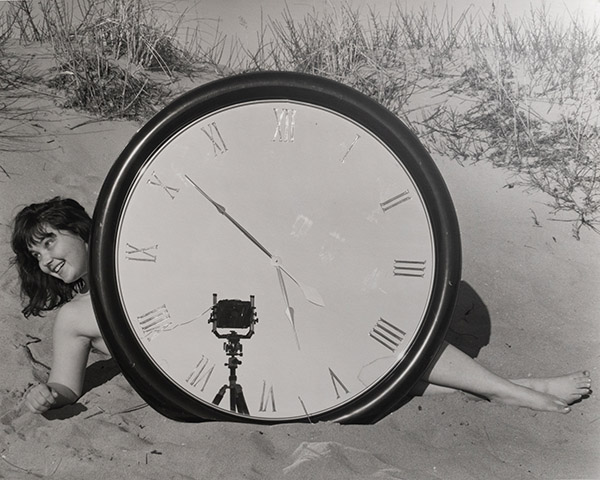 Exhibitions with the Gallery
2021
Departure: 2021 Yale MFA Photography group exhibition, UP Gallery, Hsinchu, Taiwan