UP Gallery Mar 13th opening highlights!
Thu Mar 18 10:00:00 2021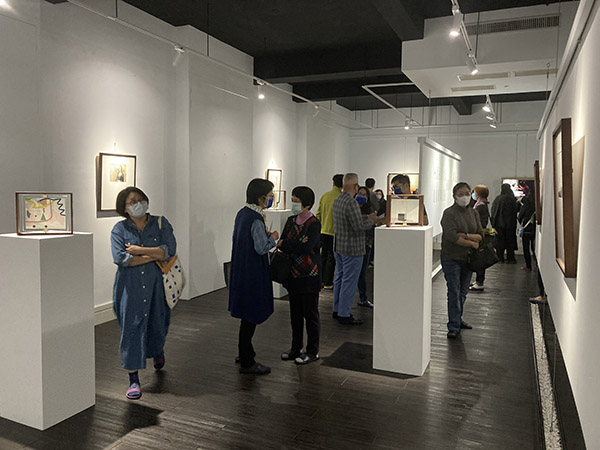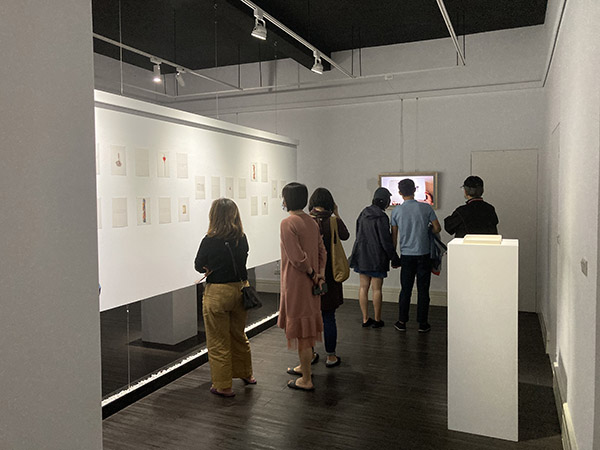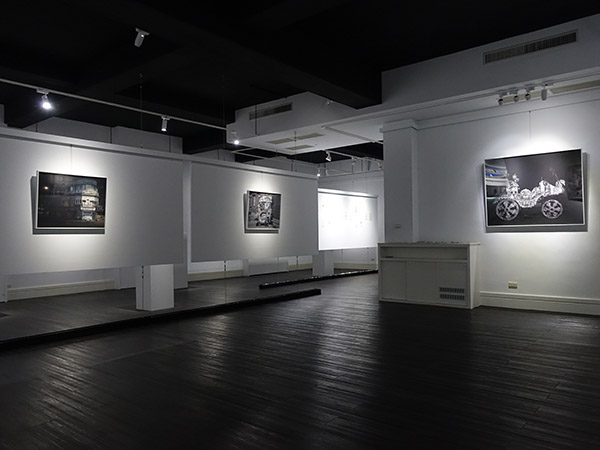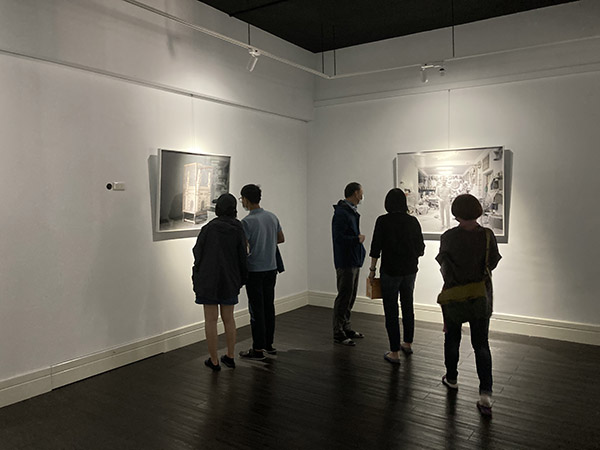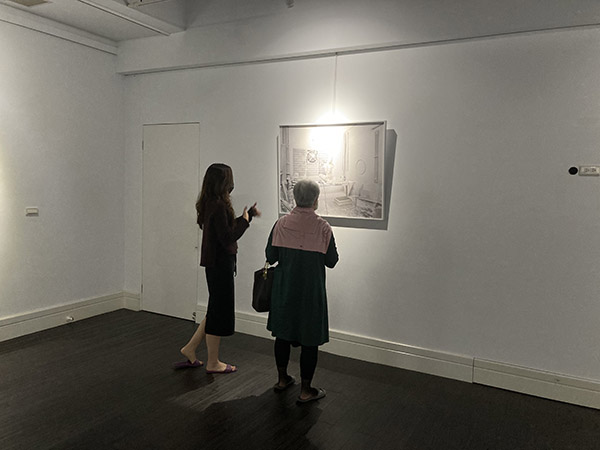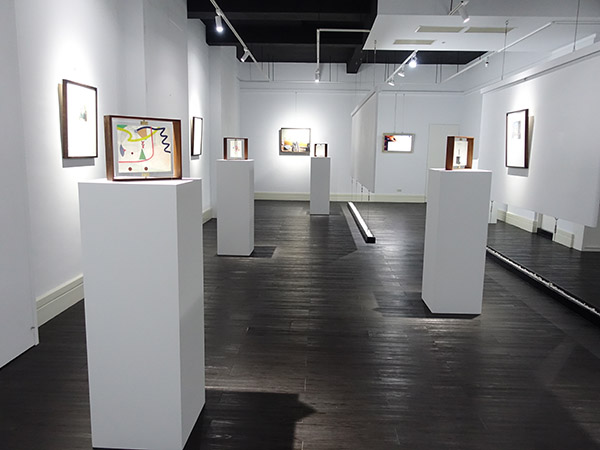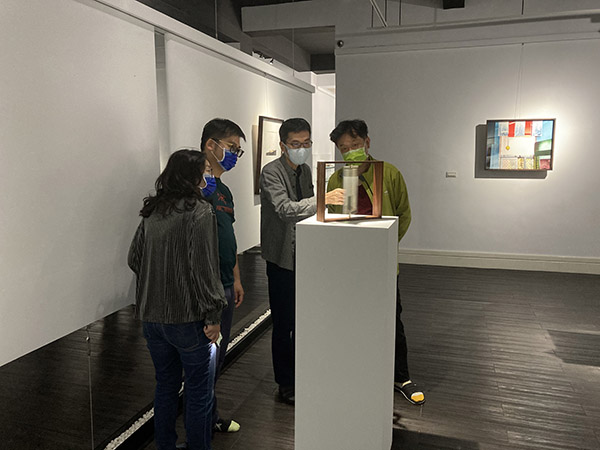 Dear beloved collectors and friends,
Thank you for joining us last Saturday at the opening reception of Indian Contemporary Photography Observation 01: Breaking Confinement. We are thrilled that all of you enjoyed this new series within the gallery program. On behalf of the artists, we thank all the collectors for their support in their works! Below we share with you some highlights of the day and we welcome those who have not yet had the chance to see the works to visit the gallery soon!
Indian Contemporary Photography Observation 01: Breaking Confinement
Dates| Mar. 13 – Jun. 12, 2021
Artists| Bharat Sikka, Philippe Calia, Indu Antony
Venue | UP Gallery