Current Exhibition Artists Focus:Max Gavrich
&

Alex Nelson
Fri Dec 03 10:00:00 2021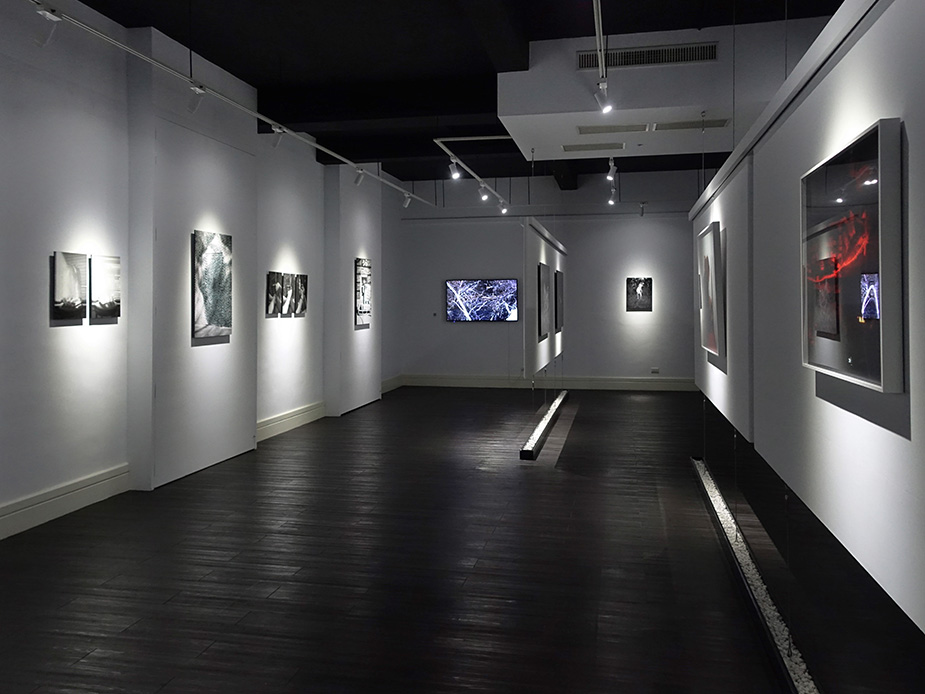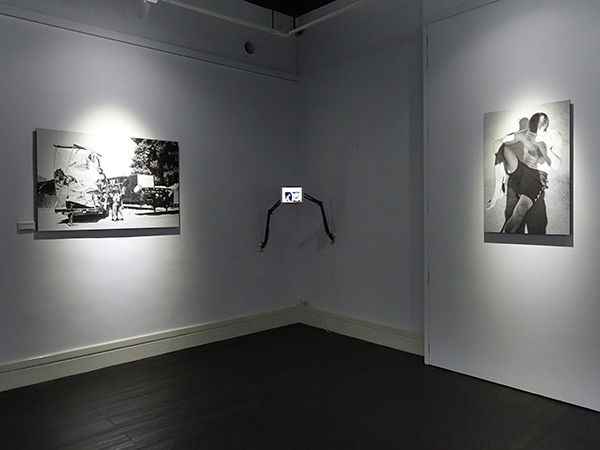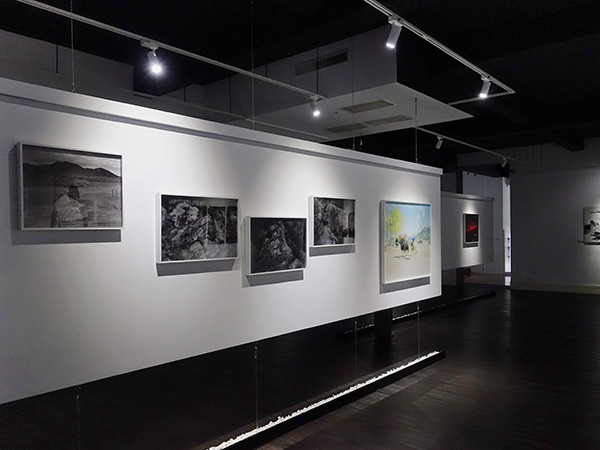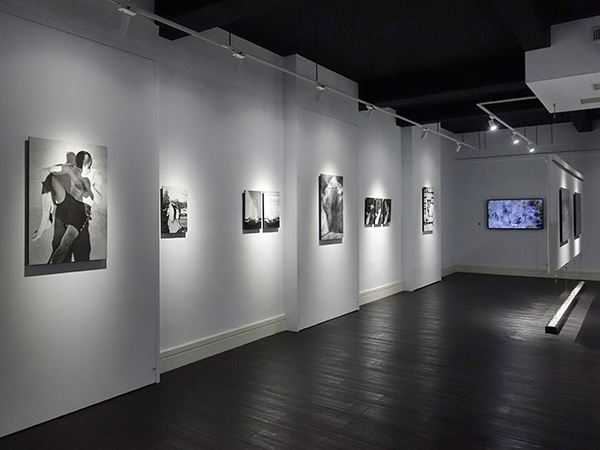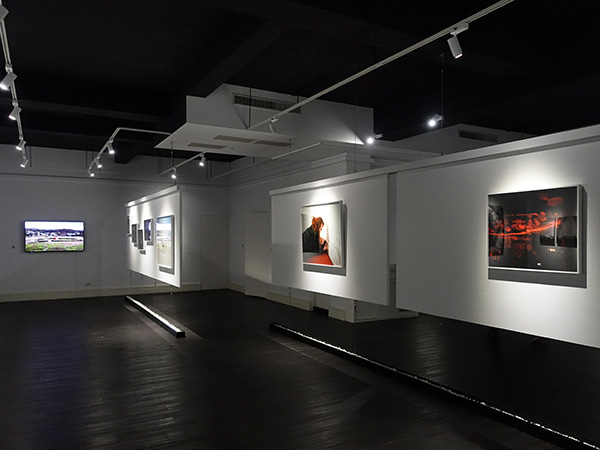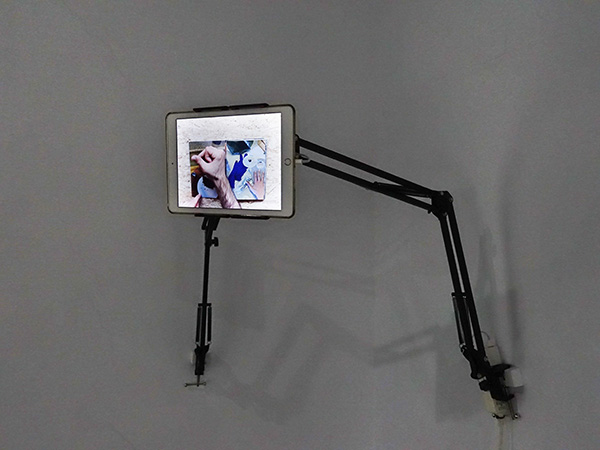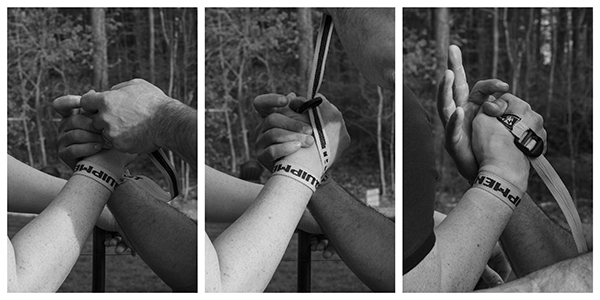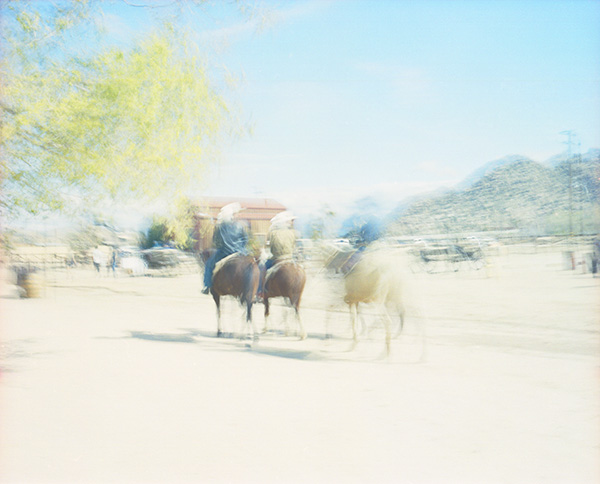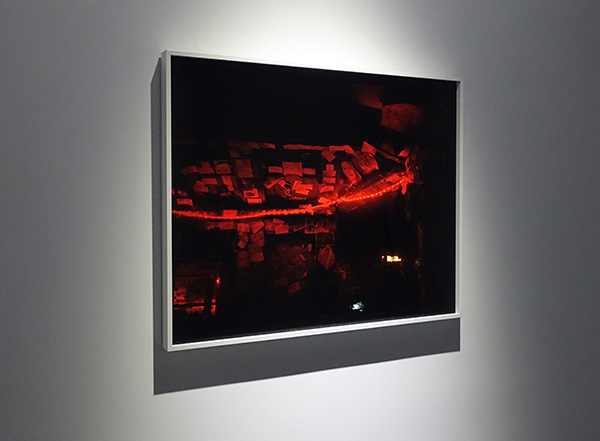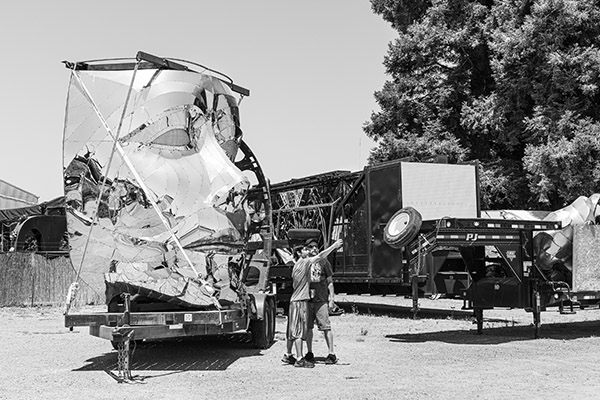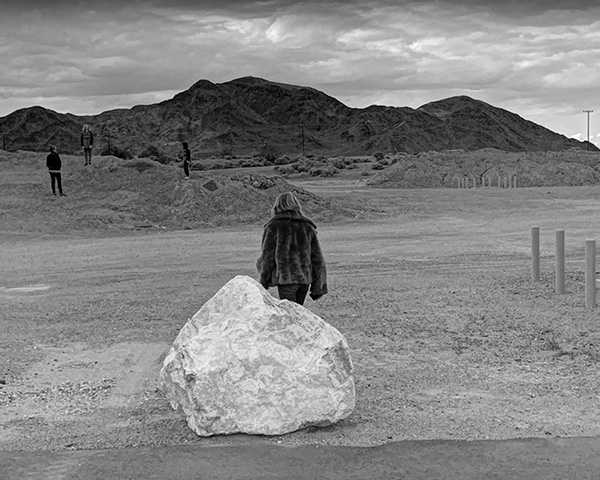 Artists Statement
Max Garvich
As humans we love to measure things, whether to collect empirical data or just to see how we compare to others. Measurement can be directly tied to the photograph as evidence, in that both require a belief in an objective, empirical world. We measure, just as we photograph, in an effort to apprehend, to convey, to translate, to grasp.
"Hand for Scale" uses the aforementioned search term to cull an expansive archive of images uploaded to the internet. Each picture maker's aim is to communicate the size of a given thing by aligning their palm, fist, fingers, or arm with the object and snapping a photo. In this imperfect amalgam of humanity's hands we see that any sort of truth is shot through with a preference for the normative.
In English, "to grasp" not only refers to one's ability to materially hold an object but also to the mental process of comprehension or understanding. Through grasping, the works on view consider the complex dance of our bodies with the tactile world at large.
Alex Nelson
Nelson uses photography as a means to create elliptical associative narratives, often stemming from personal histories to more distant incomplete archives or biographies. The lack that exists within these histories is the generative point of her work as a place to fill in.
This selection of photographic and video work conveys a sense of emotional and geographical movement through modes of documentation, appropriation and collage. Fragments of traces left on the side of a mountain off of a highway in Connecticut. An image of a woman walking through a desert scene, found on Google maps as proof of an encounter with a parallel universe. A melding of two people, the search of self in another. The camera and mirror act as tools of recognition and distance.