Current Exhibition Artist Focus: Annie Ling
Wed Nov 17 10:00:00 2021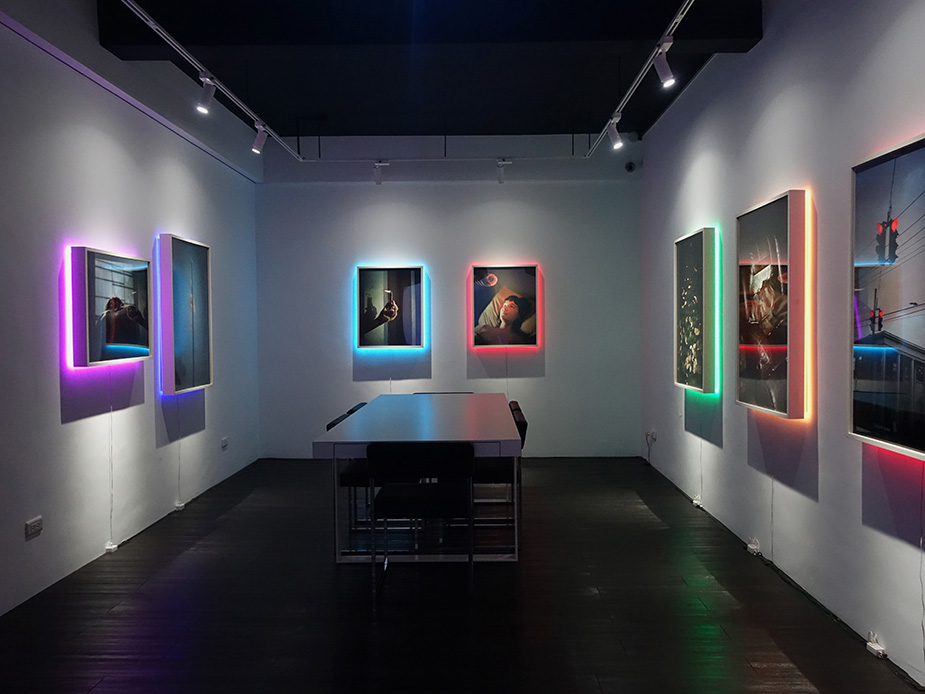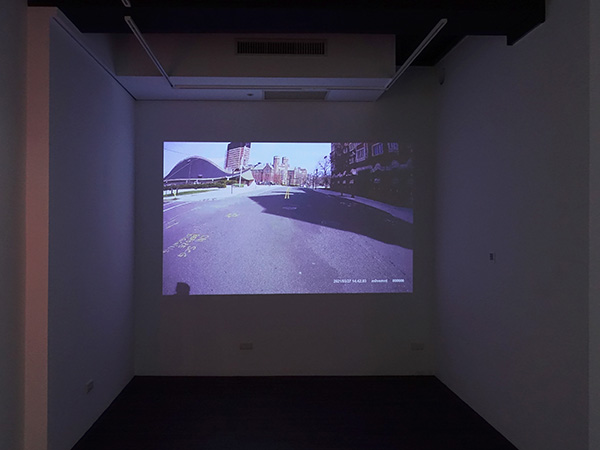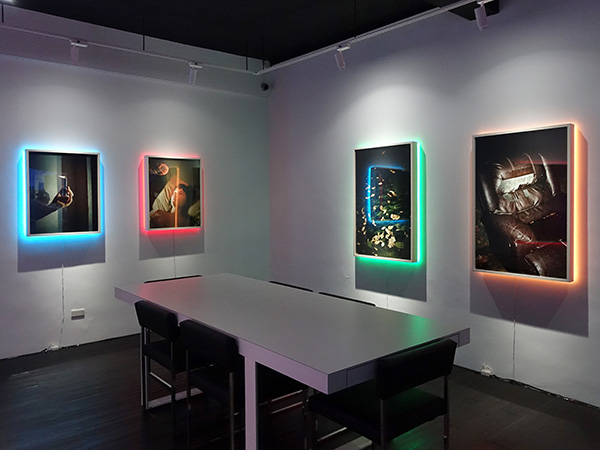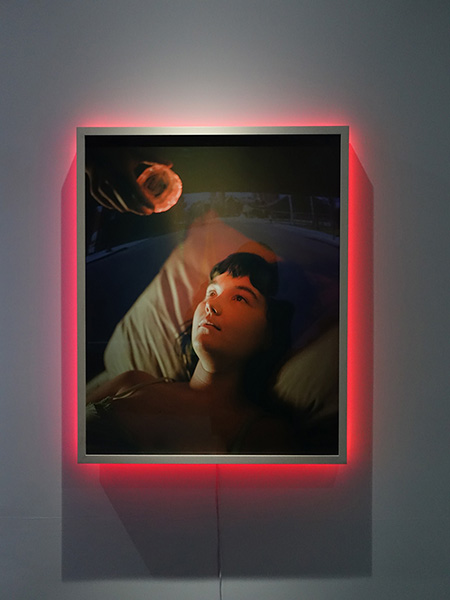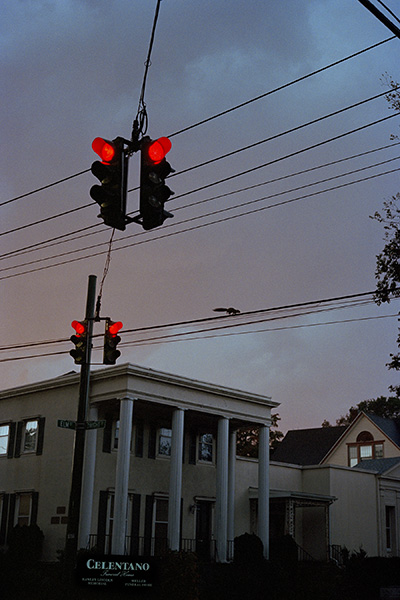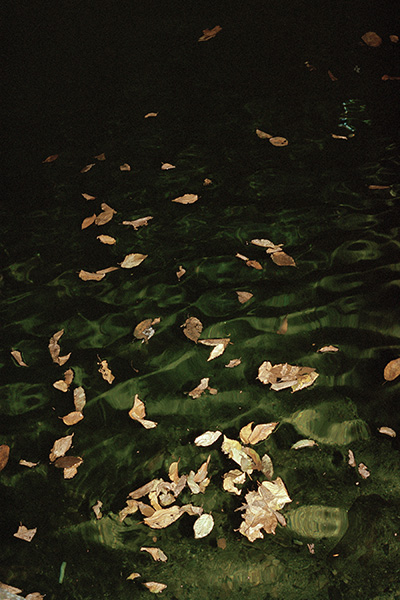 Artist Bio
Annie Ling
Annie Ling's visual practice expands on a decade of photography invested in intimate and subversive narratives to a deeper exploration of intersectional frameworks. Born in Taipei and migrating perennially in her formative youth, Annie is currently based between NYC and New Haven. Navigating interstitial and liminal spaces through experimental video works and immersive installations offers a means to interrogate the medium and the margins of our perceptions.
Her debut solo exhibition "A Floating Population" at the Museum of Chinese in America featured over eighty images spanning four years. She is the recipient of a New York Foundation of the Arts Fellowship, a Director's Fellowship from International Center of Photography where she studied photojournalism and documentary photography and is a recent graduate of Yale School of Art where she was awarded a Critical Practice Research Grant, the Alice Kimball Traveling Fellowship, and a fellowship at Center for Collaborative Arts and Media.
Artist Statement
A body possessed, a sweating recliner. A storm hangs on the horizon, and a hiding place to tempt escape. The air breathes hot and cold. The image, unstable.
The lyrical series Fever Dream grew from frequent walks around my block in New Haven, Connecticut last fall during the height of the pandemic. The terrible consequences that shaped the year, spoke to a restlessness that conjured in me a sleepwalker in search of relief from a confusing reality resembling a fever dream. These images turned objects live in custom containers that glow and highlight the walls behind them— reimagining the recurring themes of body, color, and movement as manifested in the performance video piece 8 Movements set in the same city, now projected onto an adjacent wall. These gestures reveal resilience and refuse a certain fate. The images shapeshift— they survive.
|Current Exhibition|
Departure: 2021 Yale MFA Photography
Dates|2021.11.06 – 2022.01.22
Venue|UP Gallery
Artists|Mickey Aloisio, Ronghui Chen, Jackie Furtado, Max Garvich, Nabil Harb, Dylan Hausthor, Alex Nelson, Annie Ling, Rosemary Warren