UP Gallery Nov 6th Opening highlights!
Wed Nov 10 10:00:00 2021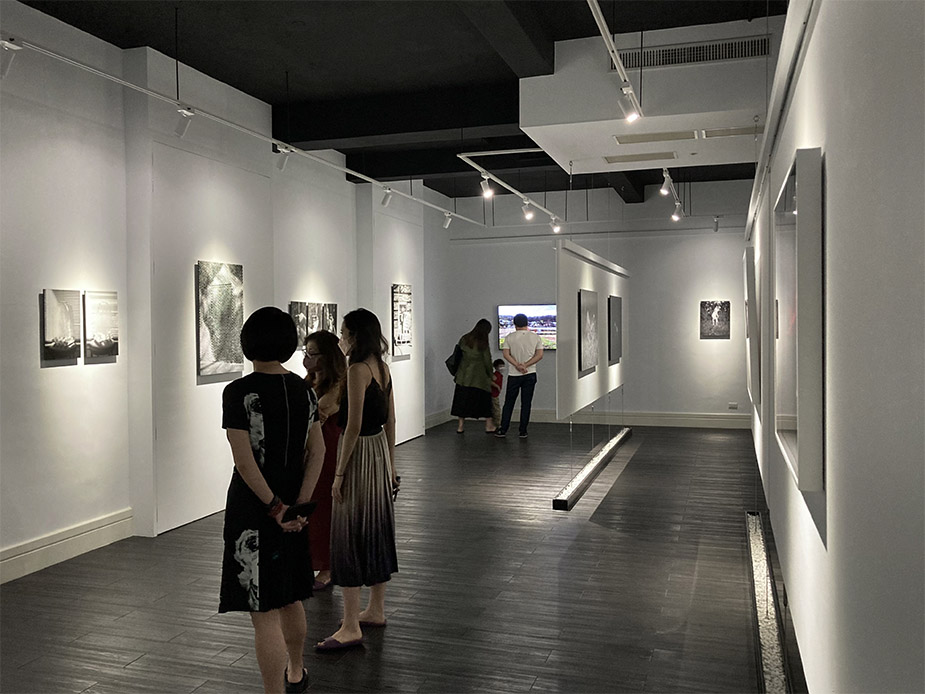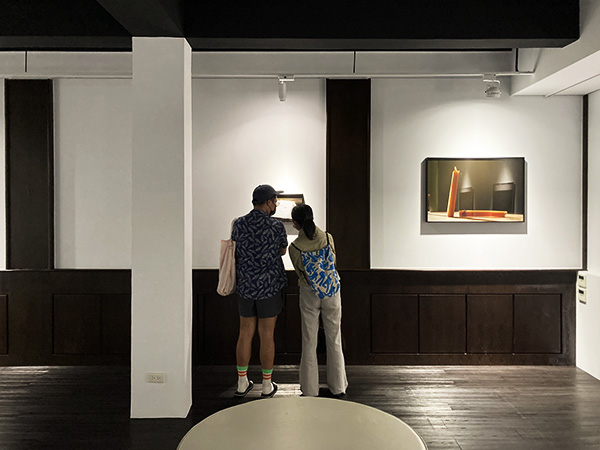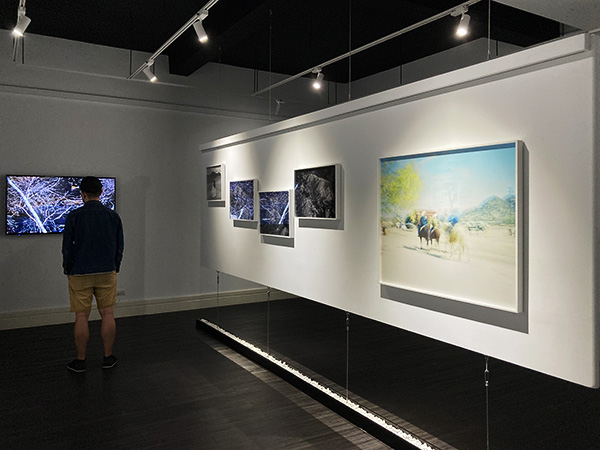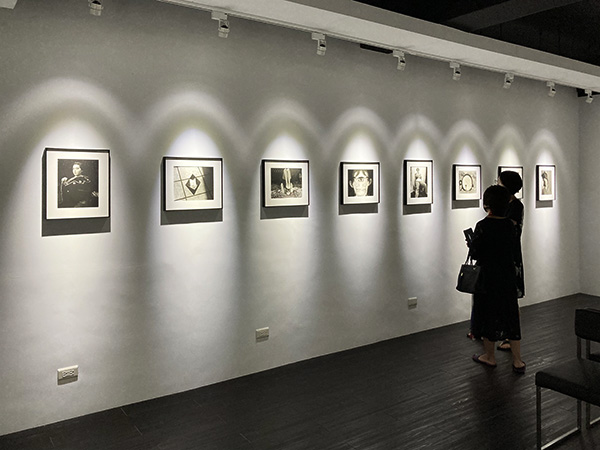 Departure: 2021 Yale MFA Photography has officially opened last Saturday and we thank all those who came to attend the opening. The gallery is proud to present around 70 works from 9 talented artists across the first and second floors of the gallery. We welcome you to visit the exhibition in person for the best viewing experience. If coming to space is not an option, we urge you to stay subscribed to our newsletters and Artsy platform. Throughout the duration of the exhibition, we will be sharing in-depth the artistic practices of these exhibiting artists. We hope you share our excitement for this unprecedented group show in Taiwan!
Departure: 2021 Yale MFA Photography
Dates|2021.11.06 – 2022.01.22
Venue |UP Gallery
Artists|Mickey Aloisio, Ronghui Chen, Jackie Furtado, Max Garvich, Nabil Harb, Dylan Hausthor, Alex Nelson, Annie Ling, Rosemary Warren