Current Exhibition Artists Focus:Ronghui Chen
&

Jackie Furtado
Wed Jan 05 10:00:00 2022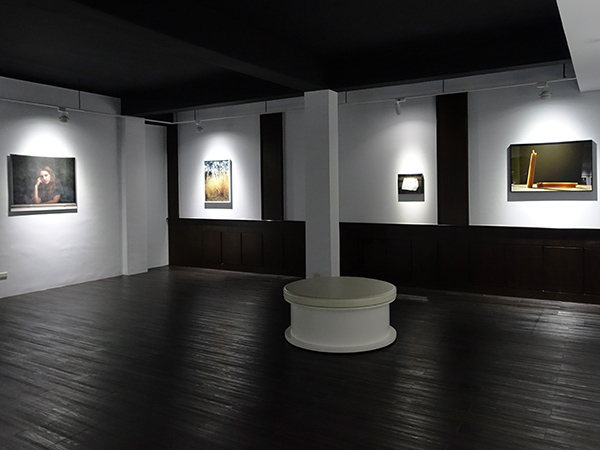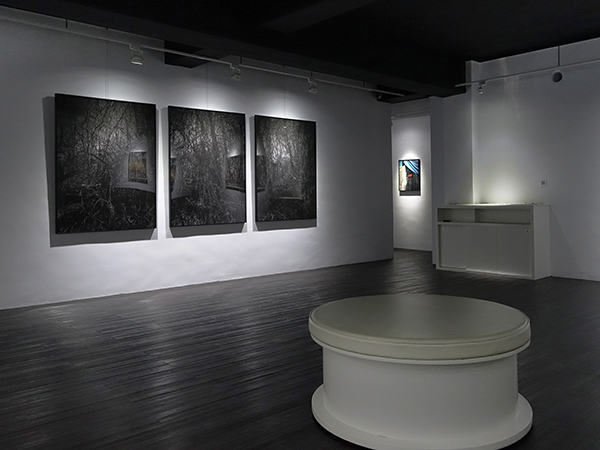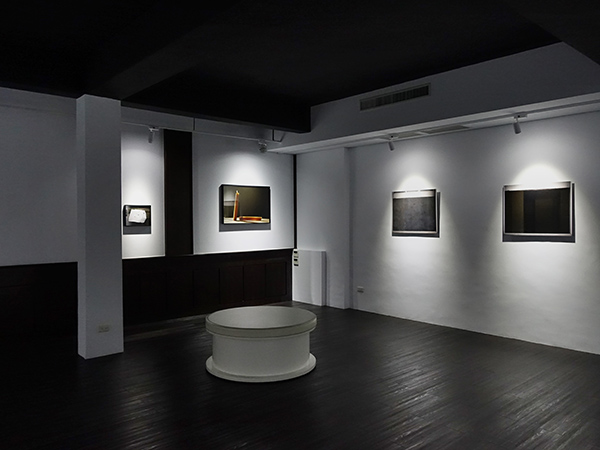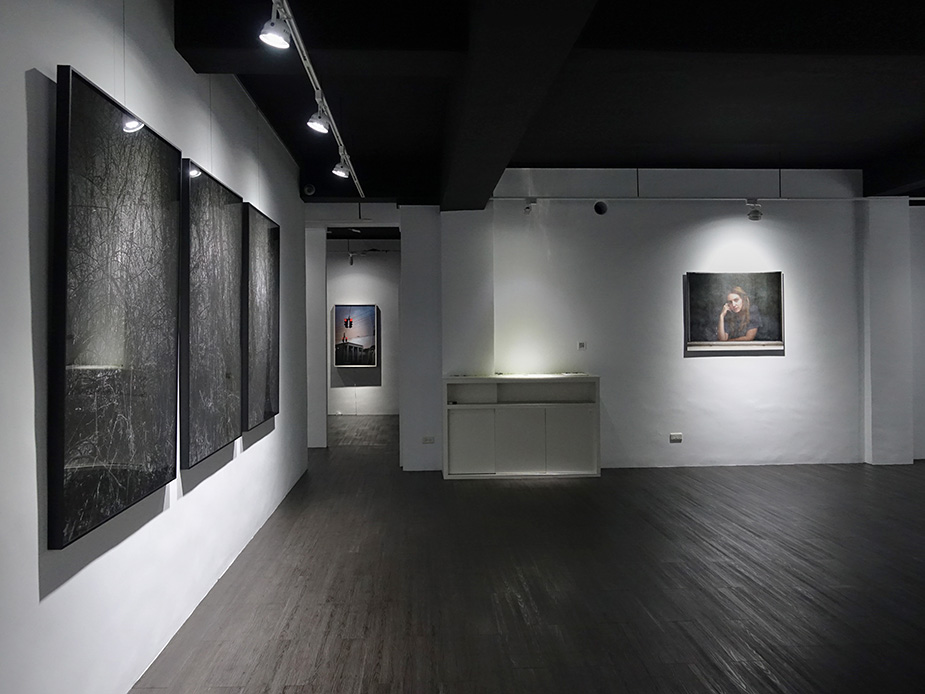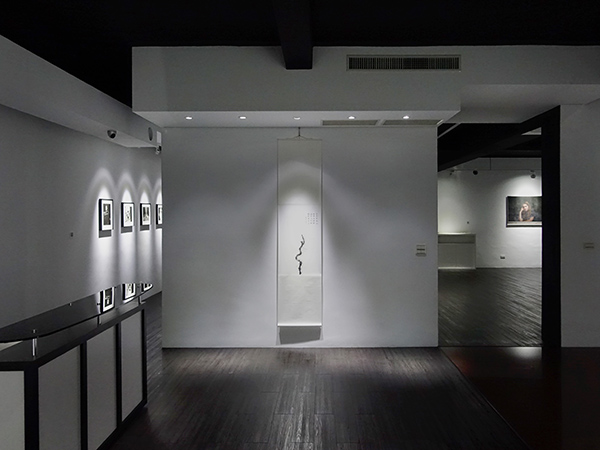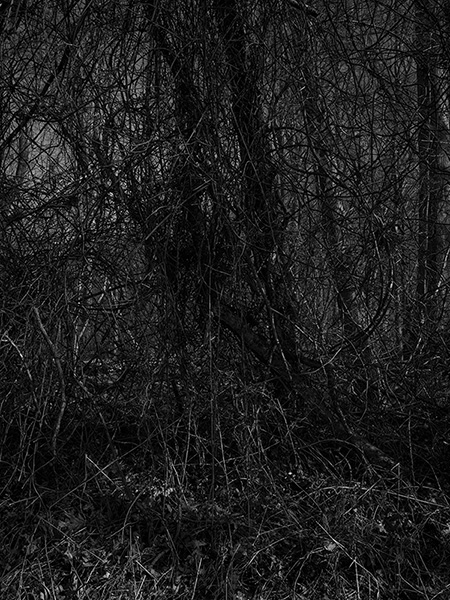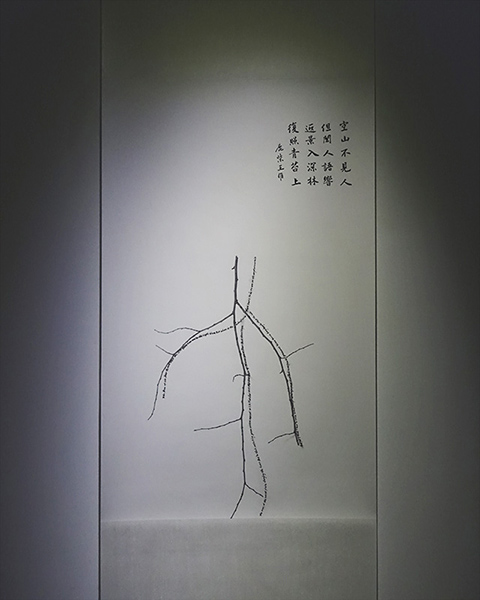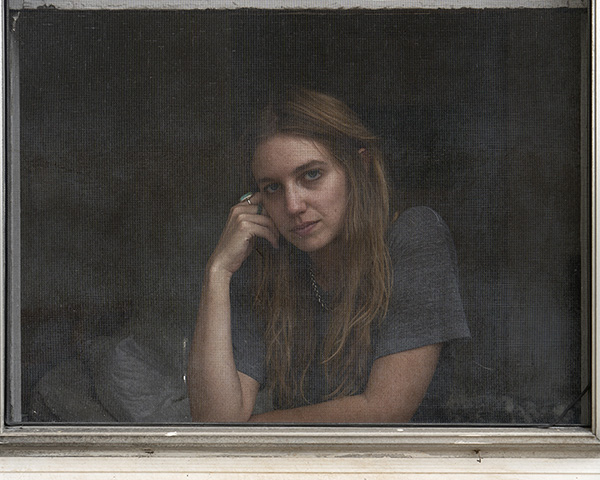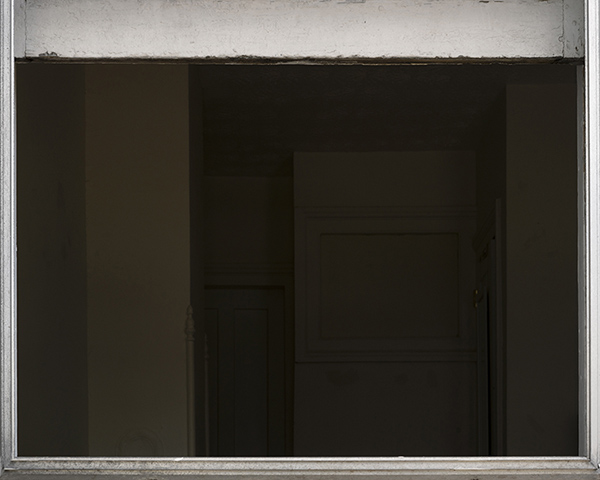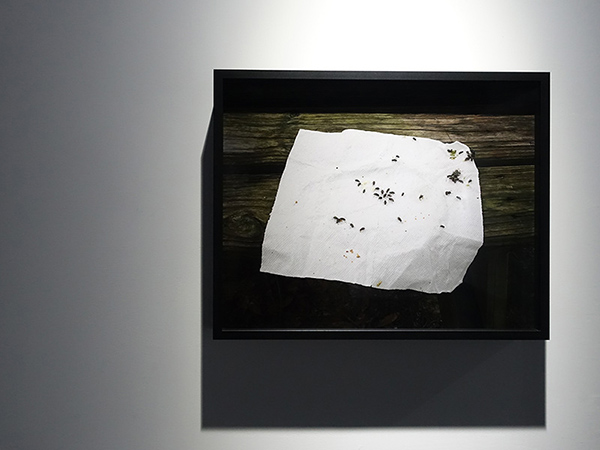 Artists Statement
Ronghui Chen
Two years ago, I quit my job in Shanghai and came to New Haven to study for my MFA at Yale. Whenever things get rough, I would go to East Rock and other forest parks nearby to climb mountains. Most locals like to drive halfway up the hill and then climb to the top. I don't have a car, so I would always climb from the riverside pathway on the other side. Although the road is bumpy, it is inaccessible and more secluded.
As I was coming down from the mountains while the sun was setting, I came across two white-tailed deer. I had never seen such a giant deer so up close in the wild. Slanted rays of the setting sun shined into the forest, and the deer slowly walked into the woods facing the light. At that time, I wasn't able to utter a sound. Wang Wei's poem "Deer Park" appeared in my mind:
Empty mountains;
no one to be seen.
Yet—hear—
human sounds and echoes.
Returning sunlight
enters the dark woods;
Again shining
on the green moss, above [1]
During the pandemic, this forest became my shelter. I revisited this forest multiple times, but I never met the deer again.
——————————————-
[1]  Translated by Gary Snyder in 1978. Eliot Weinberger, Nineteen Ways of Looking at Wang Wei: How a Chinese Poem is Translated (Asphodel Press, 1995), 42.
Jackie Furtado
The absence felt in Jackie Furtado's images permeates in the smallest details. Her photographic scenes give way to unlikely protagonists: homely artifacts, suburban infrastructure, and architecture. She seeks to understand the dynamic between persons and constructed space, and examines the traces found to understand this aftermath. What often lays dormant here is the collision of desire and anxiety.
In her series: Windows Stills, the edge of these photographs responds towards the outline of the actual window frame. The tight and consistent composition encourages an unwavering mode of observing, one that lingers on the obstructive textured screen and the effect of its removal.