Current Exhibition Artists Focus:Nabil Harb
&

Dylan Hausthor
Tue Jan 18 10:00:00 2021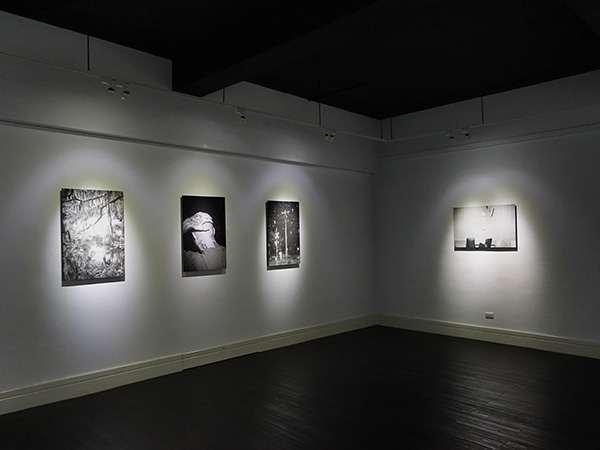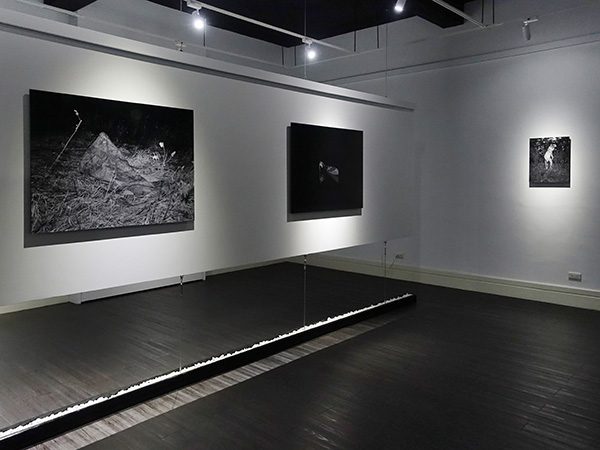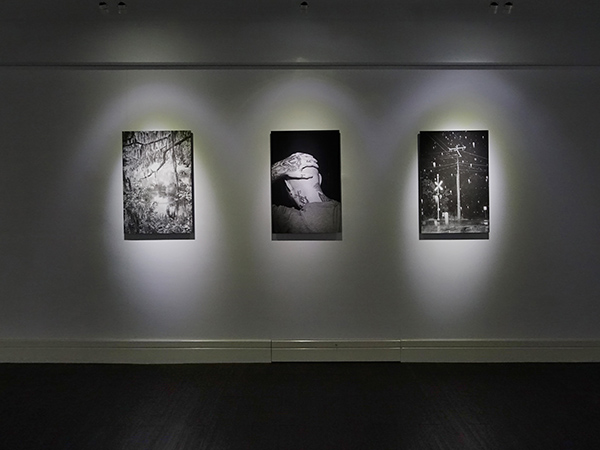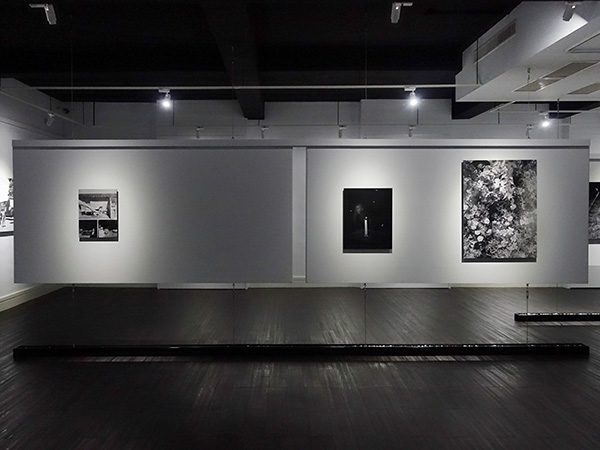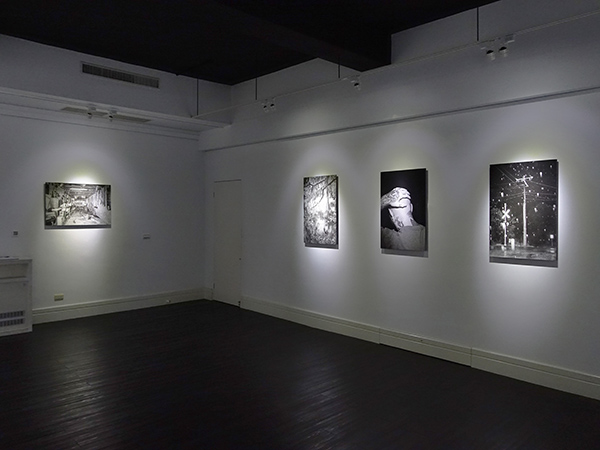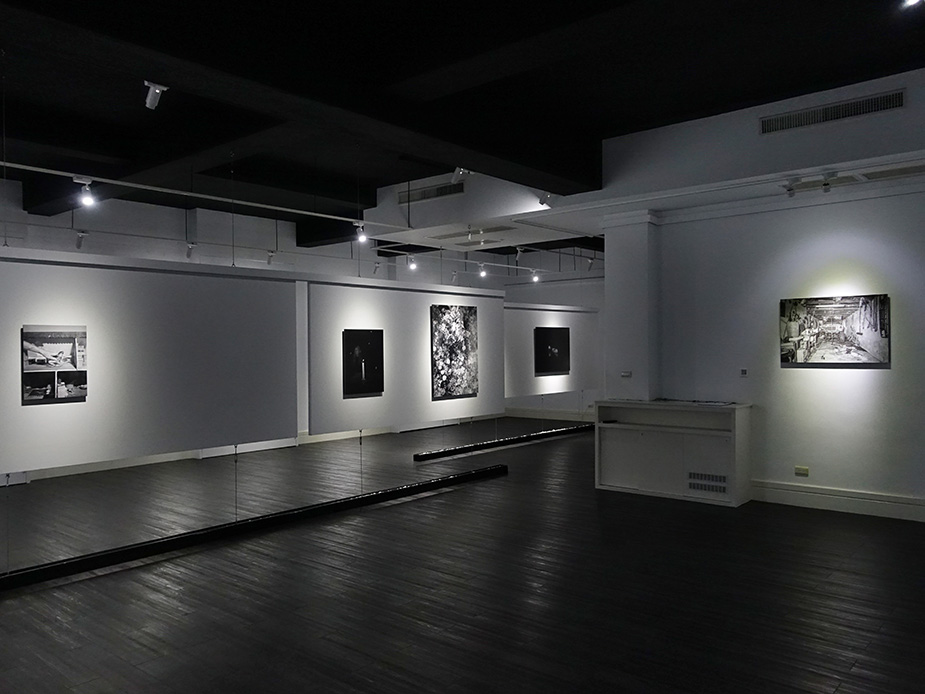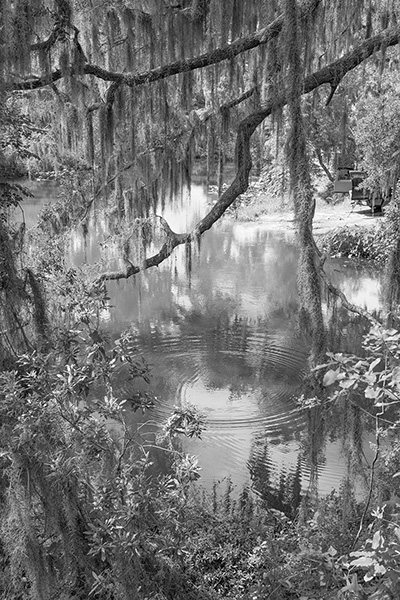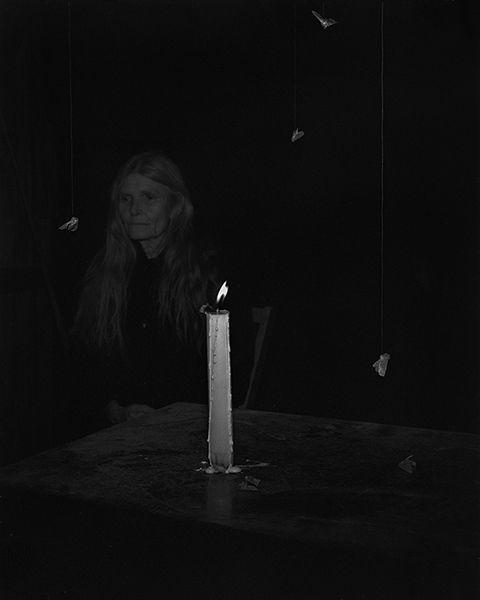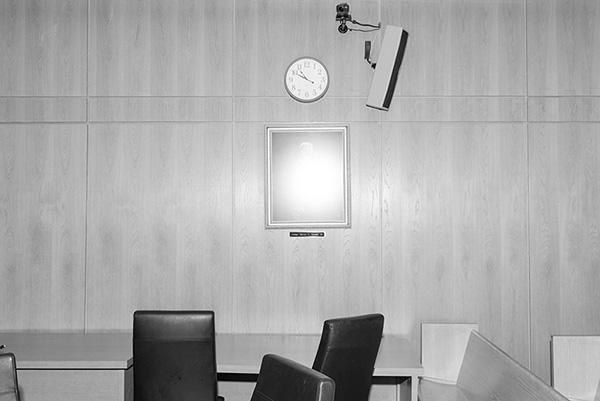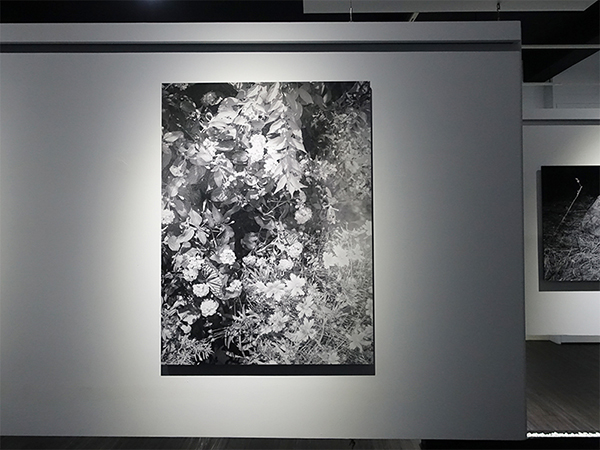 Artists Statement
Nabil Harb
Nabil's photographs made in his hometown in Florida attempt to find Palestine in the details of his surroundings. The results, however, describe a different location entirely; a place distinct from the colonized peninsula on which he grew up, distinct from his ever-occupied homeland. Nabil's work leans into the mythology of this vague other location whose edges are always being drawn and redrawn. It's a space born of his internal geography, necessity and longing, remaining a little more pessimistic than optimistic. But nonetheless, it's a space Nabil's not quite satisfied with. Not yet.
Dylan Hausthor
Small-town gossip, relationships to the land, the mysteries of wildlife, the drama of humanity, and the unpredictability of human spectacle inspire the stories in this work. I'm fascinated by the instability of storytelling and hope to enable character and landscape to act as gossip in their own right: cross-pollinating and synthesizing. As this project continues to evolve in a time of pandemic, I have also begun looking at how small, particularly faith-based communities consider their own processes of storytelling.
The often disregarded underbelly of a post-fact world seems to be the simultaneous beauty and danger of fiction. I'm interested in photography as a medium of hybridity—a weaving of myth filled with tangents and nuances, treading the lines of journalism, performance, acts of obsession, and examination storytelling. I'm interested in pushing past questions of validity that are based on the tradition of colonialism in documentary photography and into a much more human sense of reality: faulted, broken, and real.