Lost Horizon
&

Restricted Areas: Danila Tkachenko's solo exhibition – Opening Reception
Thu Nov 23 10:00:00 2017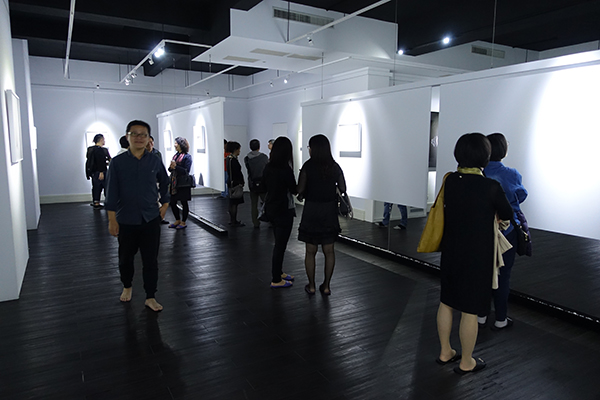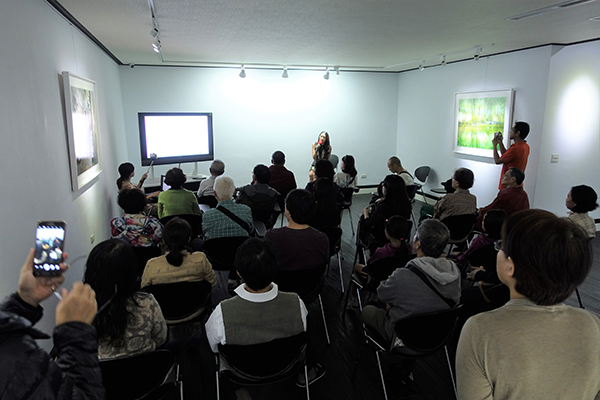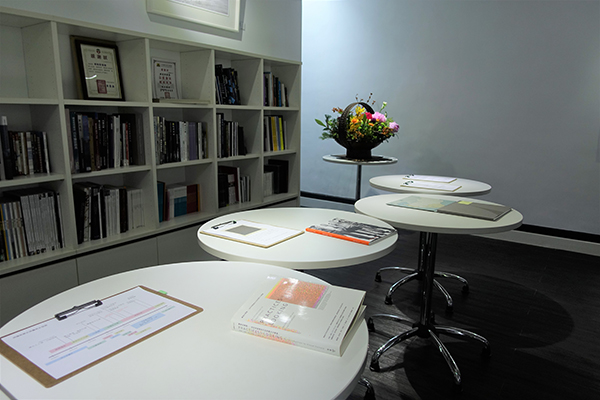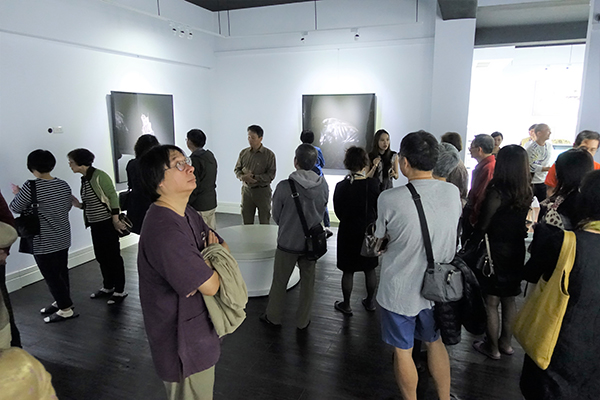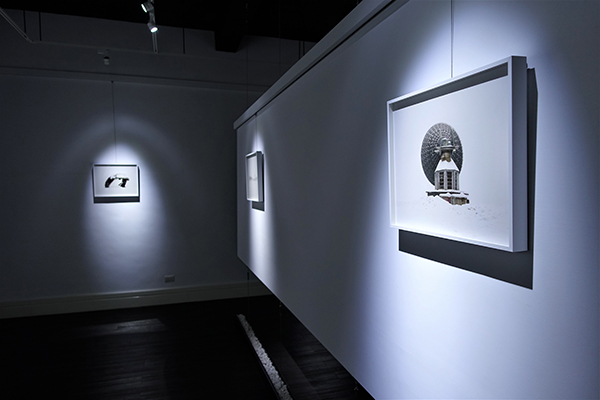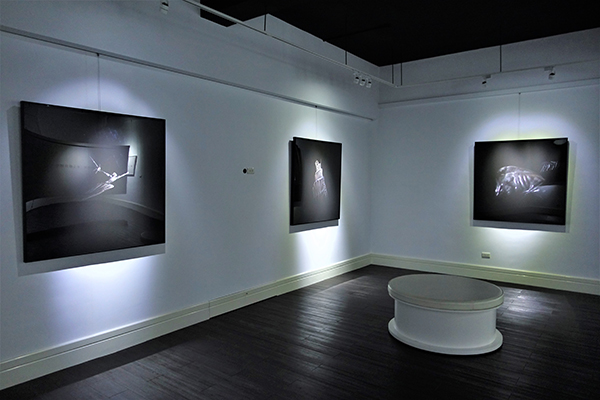 Danila Tkachenko's solo exhibition "Lost Horizon & Restricted Areas" opened this Saturday and was a great success! Thanks to those who came to visit us despite the cold and wet weather. Not only did we offer tea and a specific lecture in the opening reception, but also set up a special area with in-depth information on Russian history, art history, Restricted Areas' photobook, Phillips catalogue, and the artist's detailed background which put the exhibition in perspective.
The juxtaposition in the exhibition is to complete the artist's view of dystopia and utopia, contrast the choice of white and black to let the audience ponder the issues behind the visual attraction of the snow scenes and dramatic spotlights in the night.
Furthermore, Restricted Areas appeared in the London Phillips Photograph Sale this November. With an estimate of£30,000~£50,000, it is the first time the artist appeared in the auction. It was sold for£75,000 and we are thrilled for the artist. We are honored that UP Gallery is the first gallery in Asia to exhibit this body of works and is glad to share this piece of information with you.
Once again, thank you for coming and following our live stream in the opening reception. The sidelights have been uploaded to our Facebook page, if you are interested in the photos please do visit our Facebook page and give us a "like". "Lost Horizon & Restricted Areas" exhibit from now to Jan 20th and we invite all those who have not yet seen the exhibition to stop by the gallery.