Current Exhibition Artist Focus: Mia Liu
Tue Sep 07 10:00:00 2021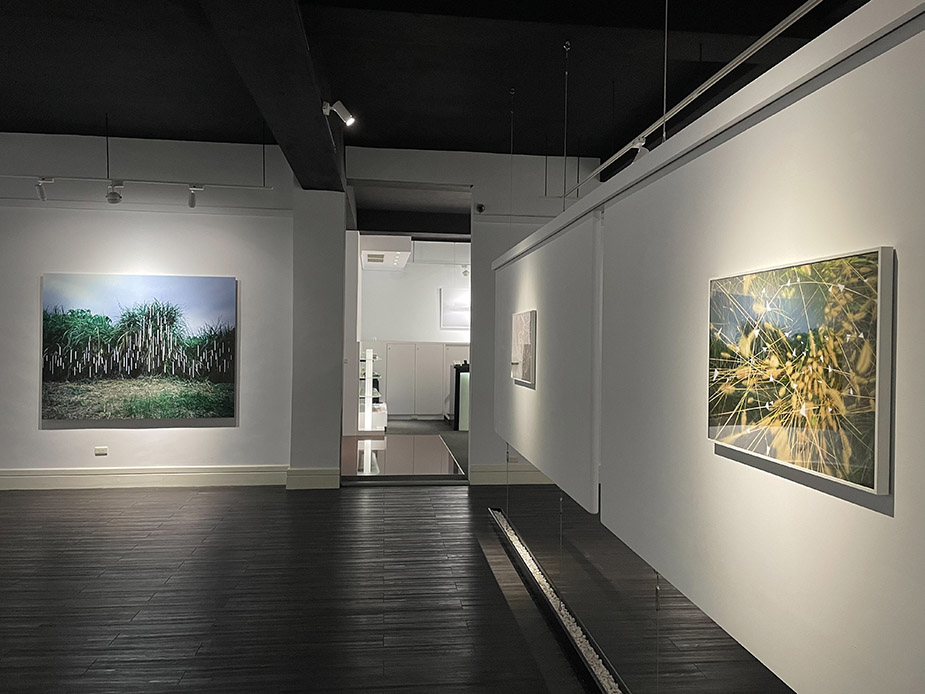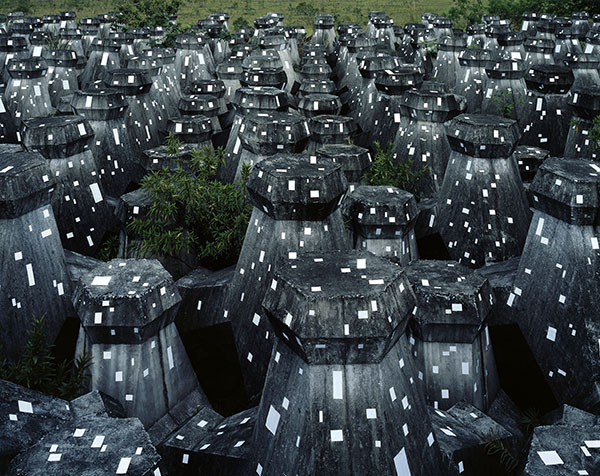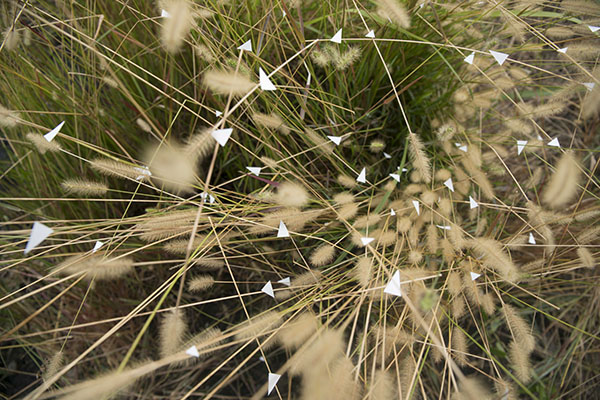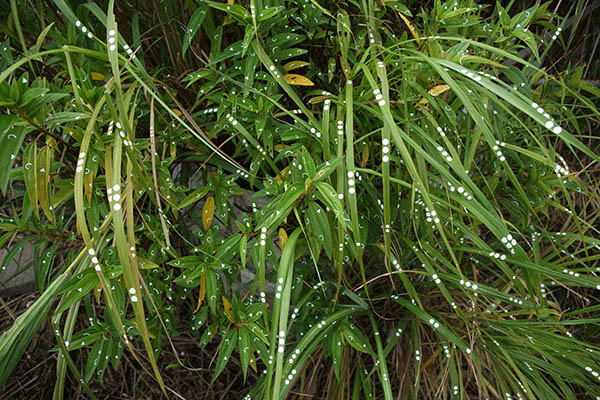 UP Gallery is pleased to show artist Mia Liu's works in the current joint exhibition. Liu is an interdisciplinary artist. In this joint exhibition, we will focus on her photographic works. Let's dive deeper into her works. Between painting and photography, 2D and 3D, realities and illusions, we welcome you back to the gallery space. Let your mind wander in the realities constructed by Liu.
Mia Liu (b.1980 Taipei, Taiwan)
Mia Liu graduated from San Francisco Art Institute in 2007 and continued her study in CUNY Hunter College in the same year. In 2016, Liu was one of the finalists for the Sovereign Asian Art Prize, Hong Kong/China. In 2019, she held a solo exhibition I Dwell in Possibility at the Mind Set Art Center, Taipei/Taiwan. She has participated in numerous group exhibitions domestic and abroad, including White Rabbit Gallery/Sydney, Ludwig Museum/Hungary, CODA Museum/Holland, National Art Museum of China/Beijing, Esplanade/Singapore, National Taiwan Museum of Fine Arts/Taichung and Asian Art Biennial. Liu was received the artists in Residence program Glenfiddich/UK and Cité Internationale des Arts/Paris. Liu is an interdisciplinary artist with an emphasis in special installation, drawing, photography, video, and plant installation.