Current Exhibition Artist Focus: Sameer Tawde
Wed Sep 01 10:00:00 2021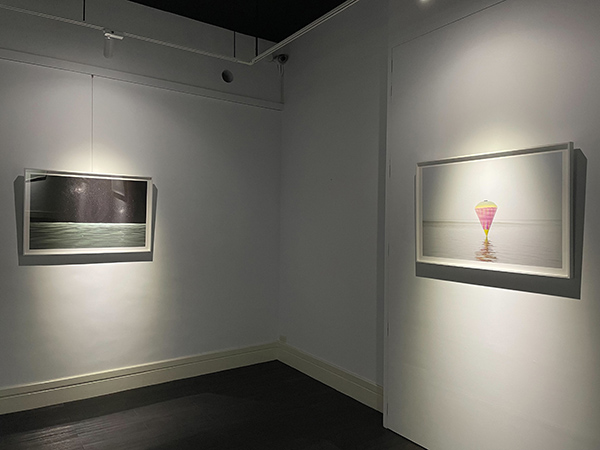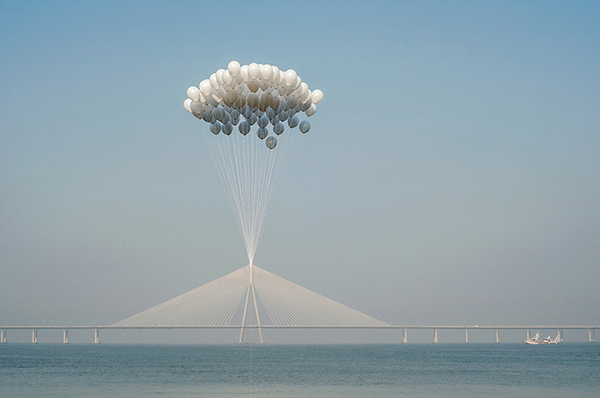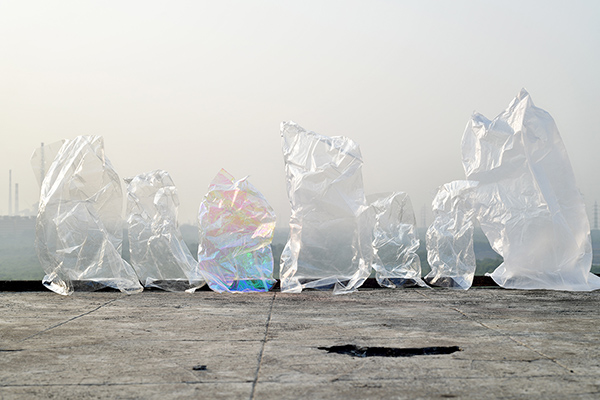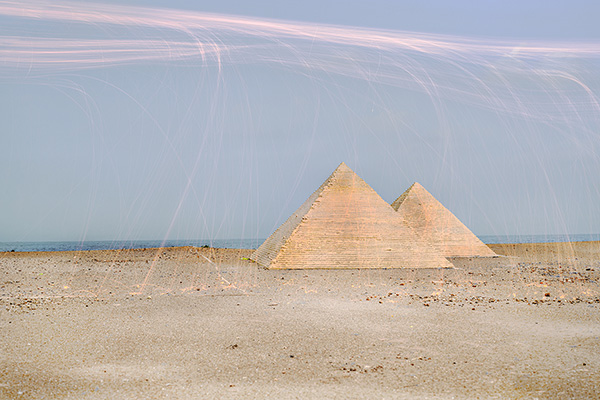 We are pleased to invite artist Sameer Tawde back to the gallery to show in a joint exhibition with Taiwanese artist Mia Liu. We believe for those who have been following us are familiar with Tawde's works. He held his first solo exhibition "Marvels of Humans" in the gallery in 2018. Tawde brings new works from the series "Dialogues of an Introvert" to the current show. We encourage you to book an appointment and we welcome you back to the gallery to view his new works!
Tawde recorded a small greetings clip for the Taiwanese audience. Let's take a look at what he has to share with us!
Sameer Tawde (b.1978 India, Mumbai)
Sameer Tawde is a visual artist and photographer currently based in Mumbai. He graduated from the National Institute of Design (NID) in 2004. Recent series Dialogues of an Introvert and Holy Boulevard have been featured in GUP Magazine and The Guardian have also exhibited in Singapore International Photography Festival and Backlight Photography Triennial. In 2013 and 2014, he was invited for an artist residency at the FUKUOKA ASIAN ART MUSEUM, Japan, and MUSEUM QUAI BRANLY, Paris. He was also nominated for the Paul Huf Award, Photofairs Shanghai Exposure award, and PhotoLondon emerging photographer award. His works largely involve humour and play with a fictional approach and are often interlaced with a documentary and an imaginary eye.